Home >> About Us >> Introduction
Introduction
Introduction to the Institute of Mechanics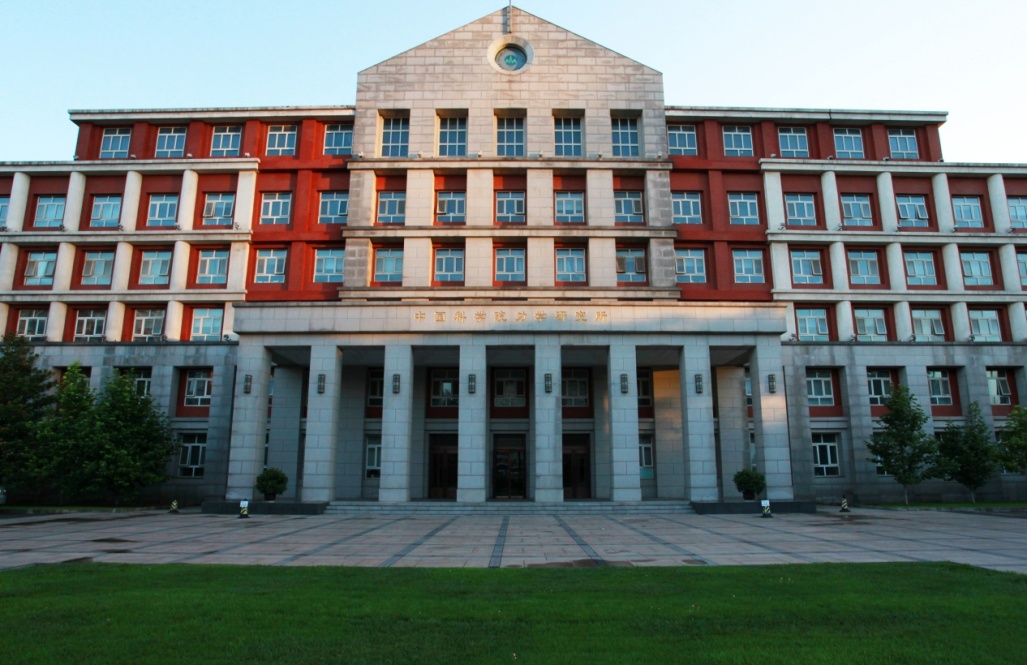 Institute of Mechanics, Chinese Academy of Sciences (IMCAS) is the first national institution for mechanics research in China. It is a comprehensive and multidisplinary national mechanics research center organized on the conception of engineering science by Professor Qian Xuesen (Hsue-ShenTsien). Through steadfast efforts of several generations of scientists, the Institute enjoys international prestige in mechanics community. Also it makes important contributions to the economic and social development of the country. At the present, its main research directions include: micro-scale mechanics and trans-scale correlation, high-temperature gas dynamics and trans-atmosphere flight, microgravity science and its applications, key mechanical problems in oceanic engineering, environment, energy and transportation, mechanics in advanced manufacturing, biomechanics and bioengineering, etc.
Since its establishment, IMCAS has accomplished a large number of important research projects and obtained many remarkable scientific and technological achievements. The Institute has won more than 230 national and regional awards, including 1 China's Preeminent Science and Technology Award, 37 National Science and Technology Awards, as well as 24 awards from CAS and the ministries.
Over 60 years of development, the Institute has not only achieved gratifying results to promoting the forefront of mechanical research and serving national strategic targets as well as developing high-tech industries, but also cultivated and transported a large number of outstanding scientific and technological talents. In this way, it makes a prominent contribution to the development of the science and technology in China.
Looking forward to the future, the Institute will persist in the conception of engineering science and focus on the key common technologies and core scientific issues of the major tasks of the country in order to promote the depth cross of mechanics and relevant disciplines and achieve the combination of the original innovation, system integration, platform construction and personnel training. It will stride forward to the objective of building the world-renowned research and education center for engineering science.
Contact:
Tel: (86 10) 62560914
Fax: (86 10) 62561284
E-mail: imech@imech.ac.cn
Website: http://www.imech.cas.cn
Address: No.15 Beisihuanxi Road, Beijing, China (100190)